Welcome to Little Alaskan
We are a family run children`s store in Kenai, Alaska. We carry a selection of baby gifts, clothing, toys, baby wraps, accessories, premium secondhand items and our own clothing brand, Briar&Boone Handmade. We serve babies through children in a size 9/10. We look forward to watching the families in our community grow! Not local? You can shop online. 
Little Alaskan Long Sleeve Shirt by Briar&Boone
Regular price
Sale price
$34.00 CAD
Unit price
per
Share
View full details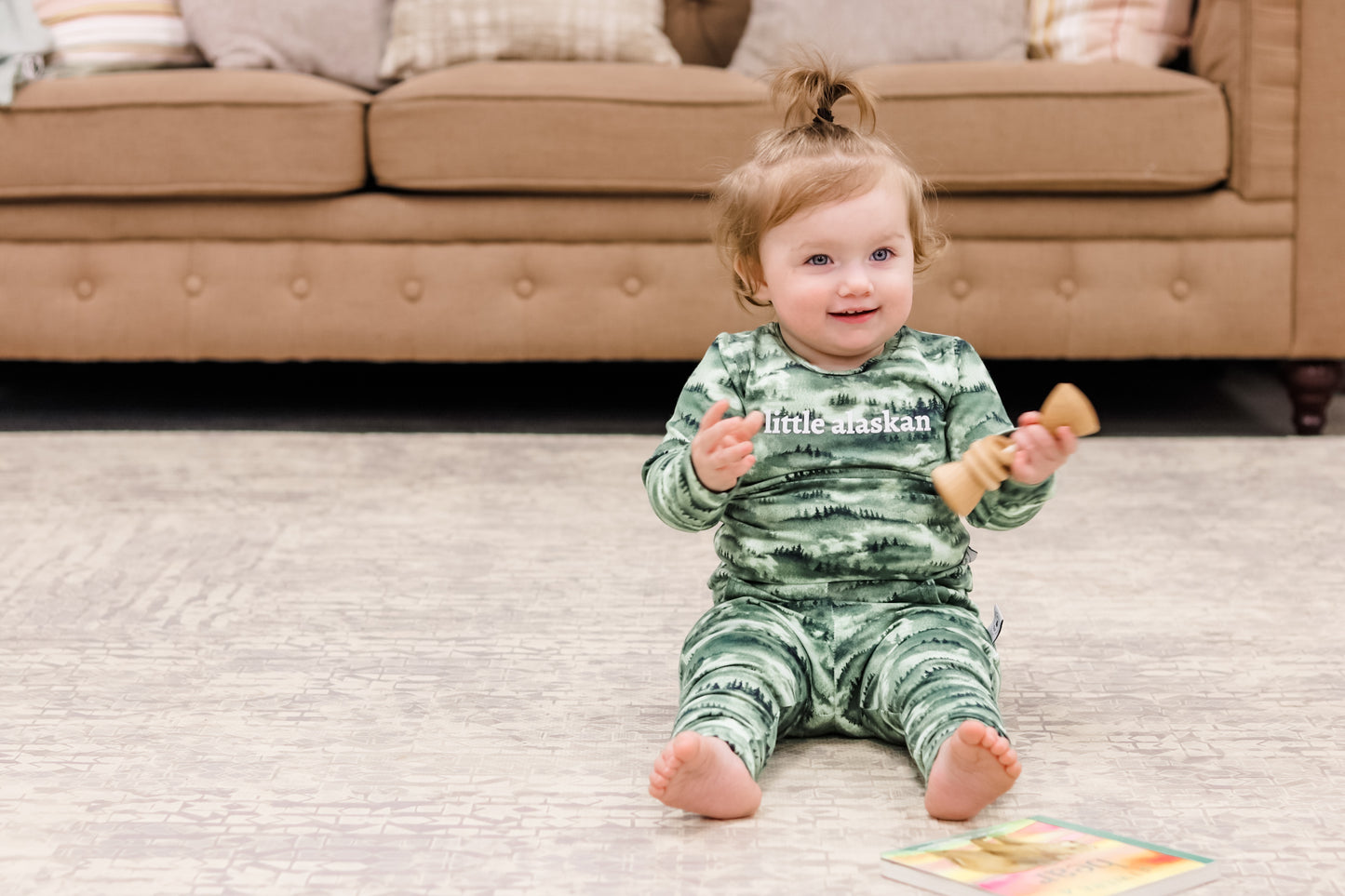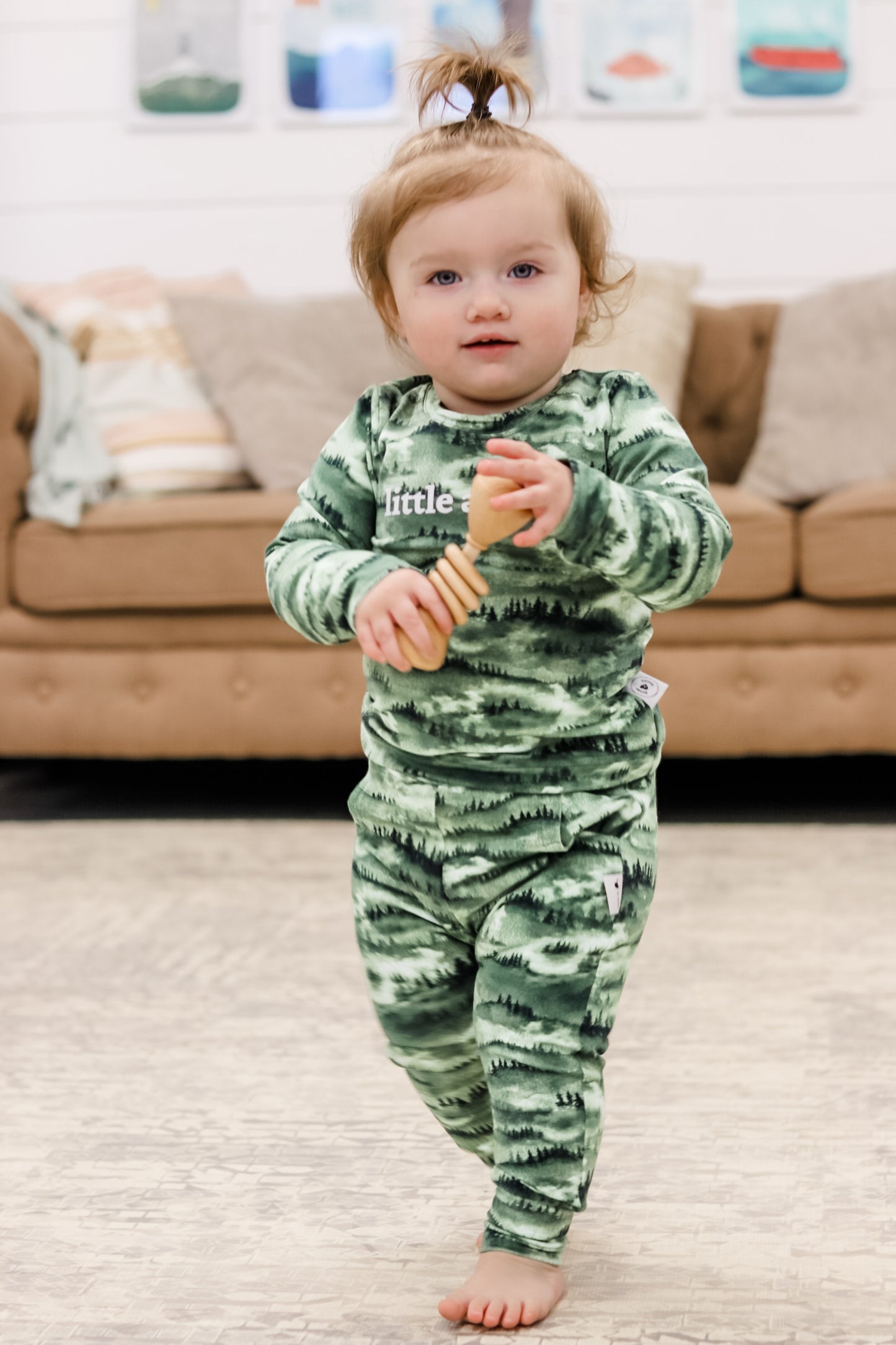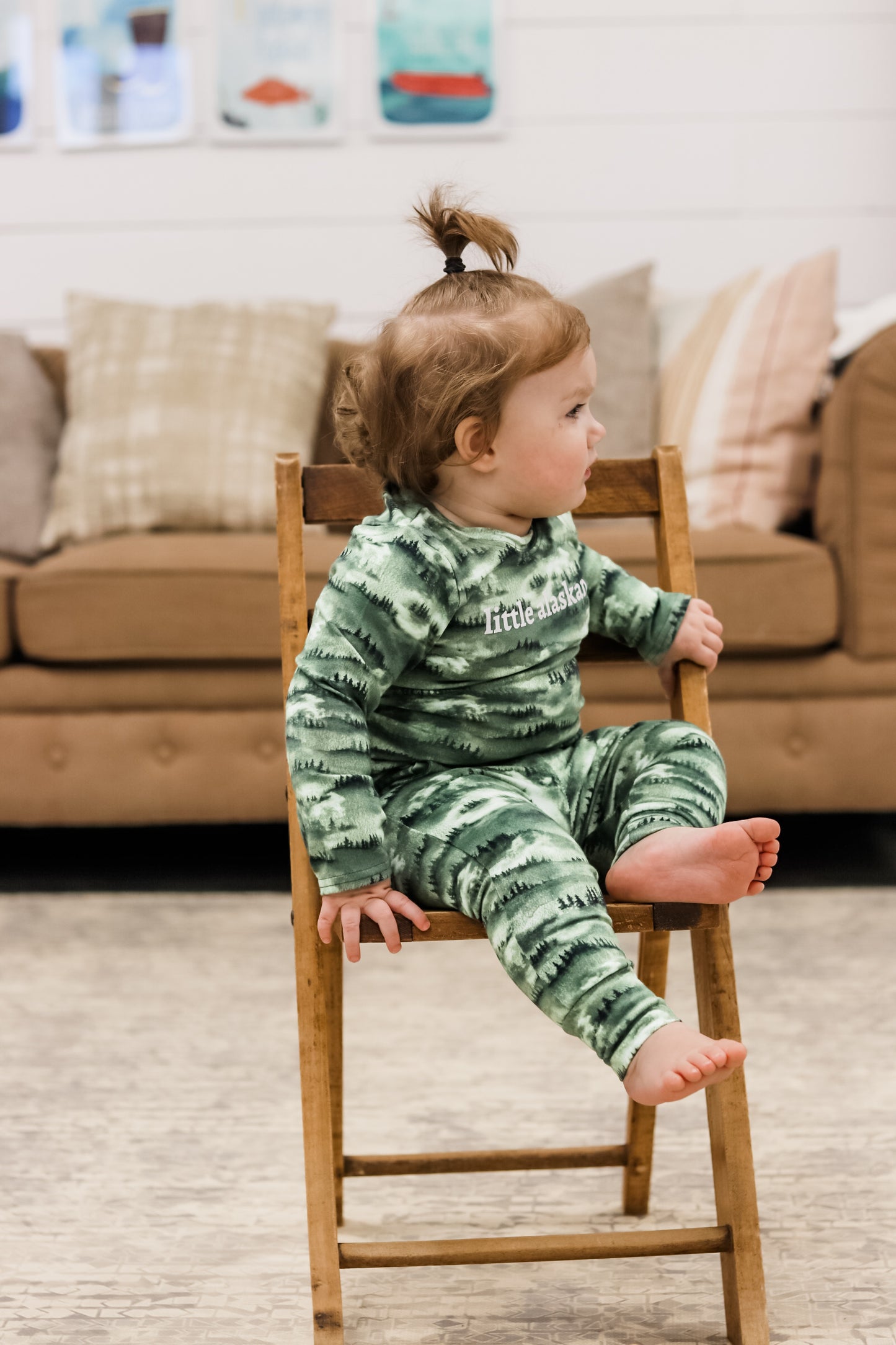 Buying books is guilt free! We have a carefully picked selection of Alaskan books and books by Alaskan authors. Don`t know what to get? Ask us for a reccomendation.
Regular price
Sale price
$11.00 CAD
Unit price
per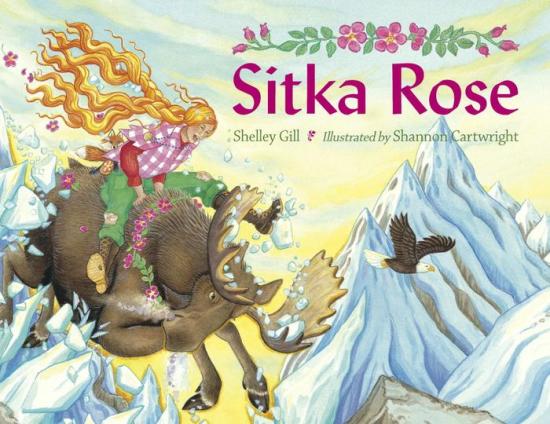 Find us in Kenai, Alaska
We are located directly across from the Kenai Visitors Center at:
11472 Kenai Spur Highway
Kenai Alaska 99611
And we are open:
Tuesday - Saturday
11-5pm
Contact us:
(907)513-9189
shelby@little-alaskan.com